Did you know all of your assets are at risk if you caused a serious car accident? That's why you need the experts at RCI Insurance, who provide you the RIGHT car insurance protection for your needs.
Let Oklahoma's leading insurance agency, RCI Insurance Group do all the work for you to find you the right personal auto coverage for you and your family.
Picture your commute to work if you will. You are running late this particular morning, there is heavy traffic, and you have a meeting at 8am. Suddenly you aren't paying attention and rear end the car in front of you causing serious injuries to the driver. Your first concern is for the injured person then you wonder if your Oklahoma auto insurance policy will cover their injuries. The OK auto limits of liability you chose are no longer about just fulfilling financial and legal requirements. You sit there, observing the EMTs place the injured person on a stretcher and ask yourself…
When you invest in auto insurance, you should NOT focus on finding the least expensive rate. You should be searching for the best protection you can afford to protect you and your family from financial disaster. Buy the best protection you can afford so that you can protect your assets and your family, should you be involved in a serious auto accident.
When purchasing Oklahoma personal auto insurance, invest in the amount of coverage you can afford, to cover the worst possible scenario that could happen. Select an OK independent insurance agency that you can trust to advise you appropriately.
Call Us For Comprehensive Oklahoma Auto Insurance Protection at Competitive Rates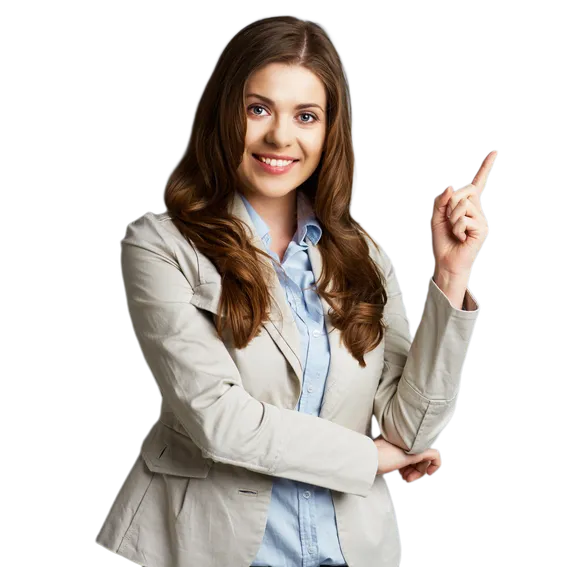 Tell Us How We Can Help You Today