There is no greater asset protection for the money than a Personal Liability Umbrella. For under $15 a month we can give you peace of mind from a $1,000,000 umbrella policy.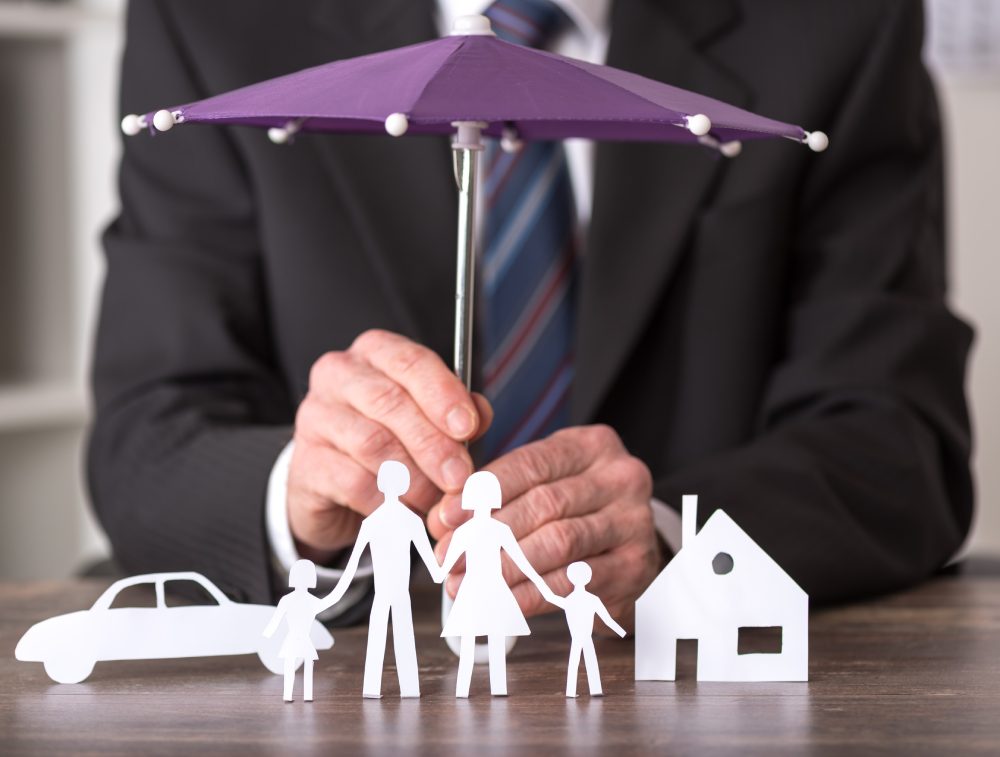 What is an umbrella policy and how will it help you?
Your home, auto, motorcycle and other insurance policies provide up to a certain amount of liability protection for you. That means, if you are found liable for causing serious bodily injury and property damage, your policies will only pay for damages up to the limits of liability, unless you have an Oklahoma umbrella insurance policy.
What if you are found liable for an automobile accident resulting in serious injuries to the driver of the other vehicle? You find out that the injured party has medical bills exceeding $100,000 and has been out of work for 6 months, because of a fractured leg.
The problem that can occur is that the policy limits may be too low. The limits on your car insurance policy will most likely be exhausted very quickly, leaving you responsible for the rest. The courts can seize your assets and force you to pay a percentage of your income for years. This can be devastating.
The good news is that you can buy an Oklahoma personal liability umbrella policy that can give you peace of mind for a very small fee as little as $14 a month!
This umbrella policy can provide great peace of mind, protect assets that may be at risk, and protect your financial future, for such a small price. So, who needs an umbrella? Everyone who has assets that can be taken in a lawsuit should carry an umbrella policy. If you meet any of the criteria below, you are especially at risk and should be protected with an umbrella policy:
Own a home
Own a business
Own a boat
Own a motorcycle
Have a teenage driver
Have a retirement plan/investments
Have a savings account
Have household earnings over $50,000 a year
Have a dog
And the list can go on. The fact is nearly everyone needs an umbrella policy and our RCI Insurance Group agents can help determine the right amount of coverage you need for an affordable umbrella policy.
Personal Liability Umbrella policies are the least expensive protection you can buy. If something serious does happen, it can save your financial future too. Don't get soaked; get an umbrella!
Call Us To Get the RightUmbrella Insurance Protection For You at Competitive Rates!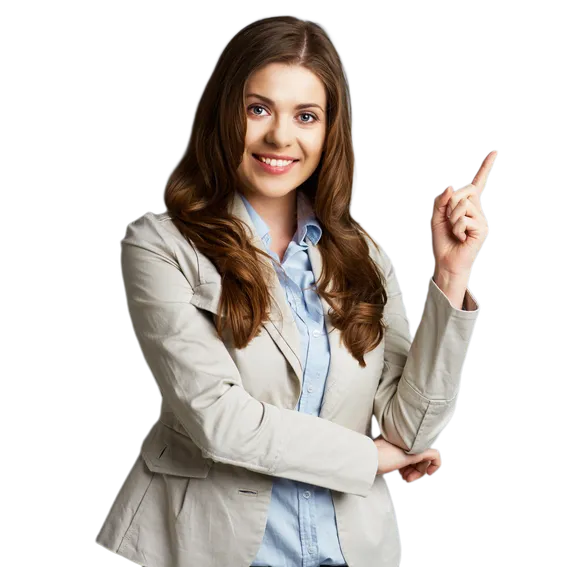 Tell Us How We Can Help You Today